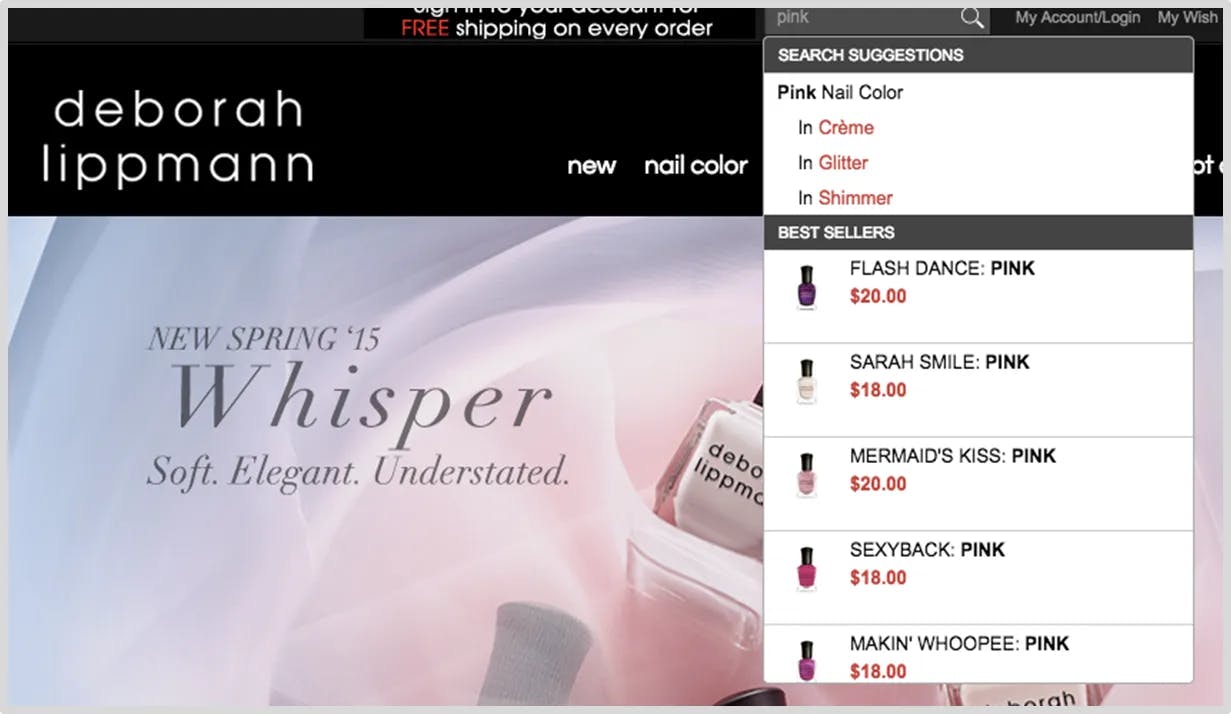 For another customer that operated in the equipment and hardware space, we realized many searches were being made using part numbers and models. For this, we customized the autocomplete to show search suggestions for both.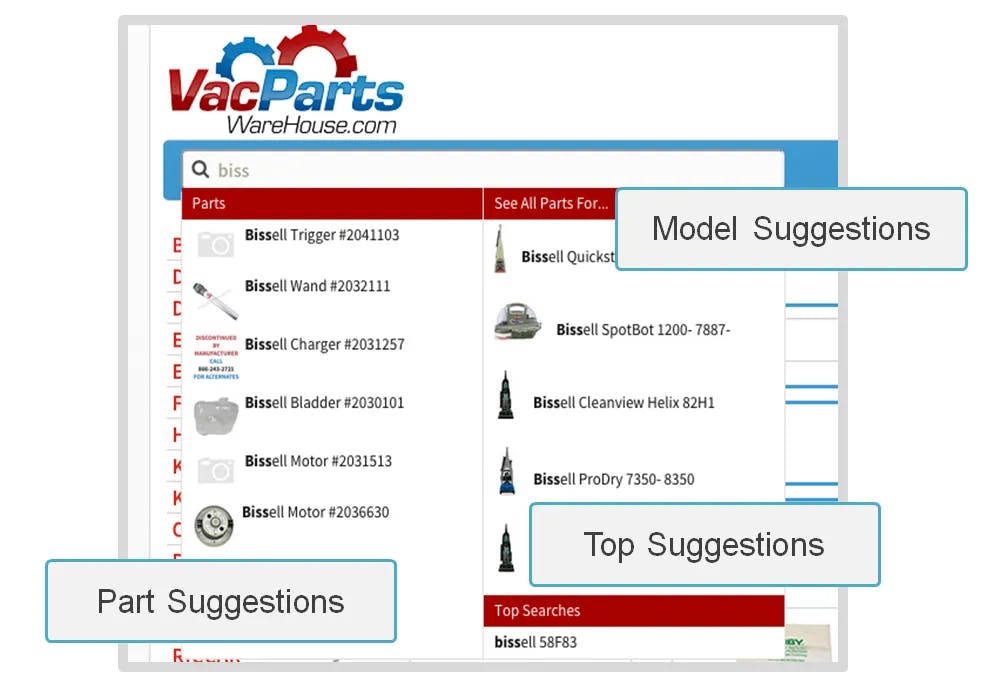 In summary, here are a few essential design hacks to improve site search autocomplete:
Display best-selling products to guide customers to the right product
Don't show irrelevant or out-of-stock products
You don't need to stick with a templated autocomplete - customize it to suit your business needs and your shoppers' behavior to make search easier and faster.
Guide shoppers in the right direction as they type in the search box with instant and intelligent suggestions. Explore Unbxd's Autosuggest feature