Don't forget to cross-sell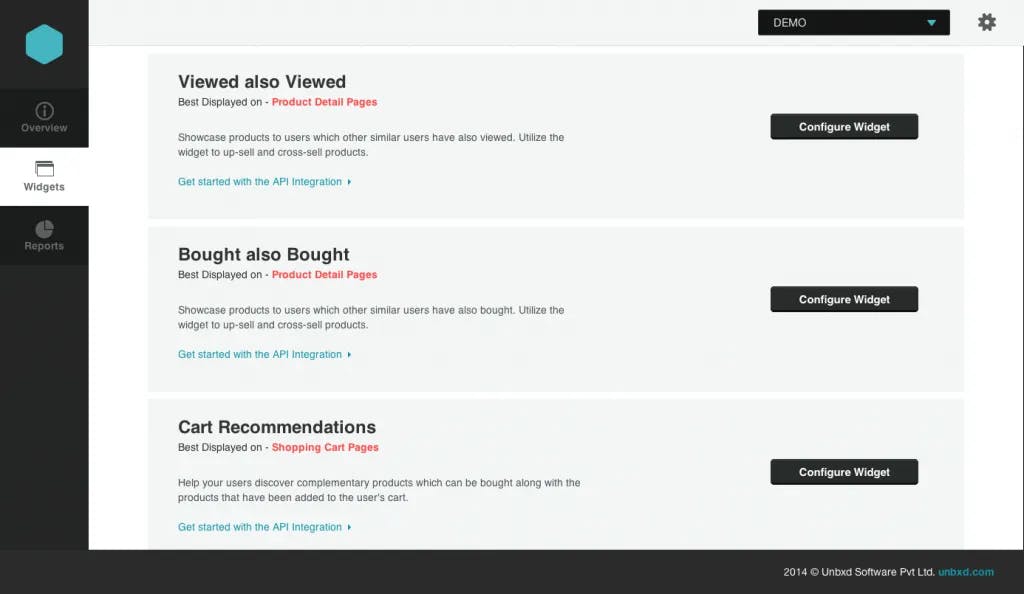 Large retailers like Amazon attribute almost as much as 35% of their conversions to product recommendations. Recommendation widgets like 'Bought also bought' show complementary products to visitors, which enhances product discovery and boosts conversions.
Here's an example of Amazon showing related products, such as sandals, handbags, etc., as dress recommendations.
Deliver social proof with recommendations
Consumers can be motivated by content sharing (reviews, testimonials, etc.) more than by price or brand. Social proof is effective in today's post-modern internet-savvy generation as it relies more on what your peers say about a product and how they feel about it. Recommendation widgets like 'People who viewed this also viewed' show recommendations based on the wisdom of the crowd and use social proof to engage visitors.
On a lighter note, Jeff Bezos once said, "When you have a bad experience offline, you tell six people; online, you tell 100 people."
Online shoe and clothing retailer Zappos offers social proof with this handbag recommendation. 
Geo-location & time-based personalization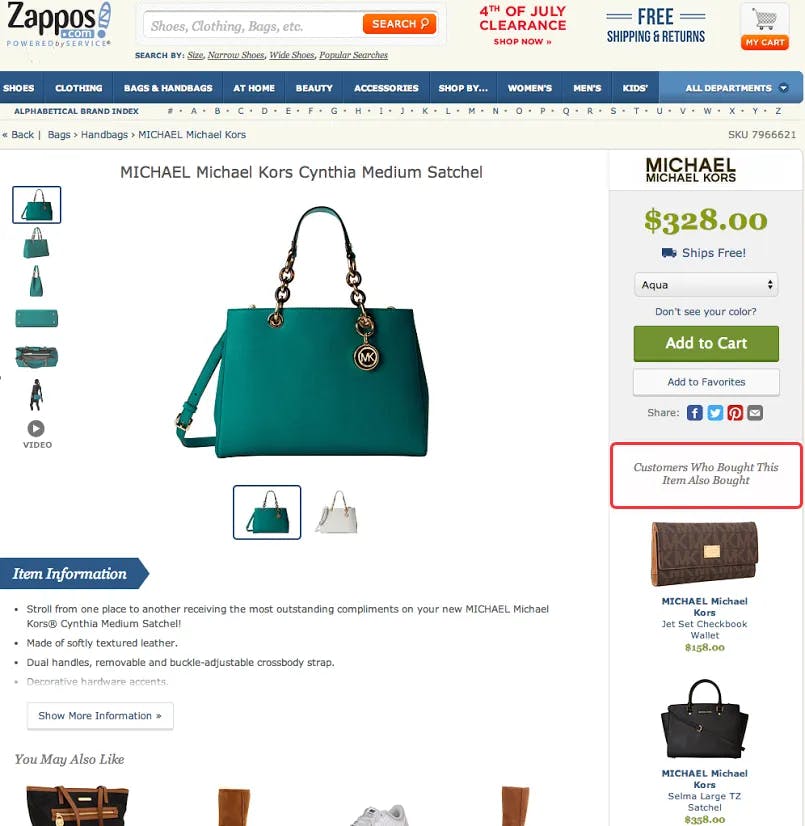 Recommendation tools are now considering location/weather to move a step further in their personalization efforts. Location-based recommendations definitely make product suggestions more relevant and contribute to higher & faster conversions. For example, during summer it makes sense to show recommendations for summer dresses. You would show different top sellers in Miami than the ones you show in Alaska primarily because of location/weather differences. Unbxdpersonalizes the top seller widget based on location so you can cater to visitors from different locations with the same widget.
Boost sales by upselling alternate products 
Suppose you're selling mobiles in your store and a visitor is viewing a specific model. You can then showcase recommendations for high-end mobiles or cell phones with better features. This solves two critical problems. 
1. More products and better options can be shown to visitors, which they may not have discovered otherwise.
 2. A high-end mobile phone with better features will be priced higher, hence encouraging visitors to spend more and will help increase the Average Order Value across your site.
Recommendation widgets like 'More like these' or 'Similar products' are often used to upsell products. These widgets, along with personalization, can help increase conversions significantly. For example, Asos, an apparel and beauty store, upsells with the 'We recommend' widget to show similar products.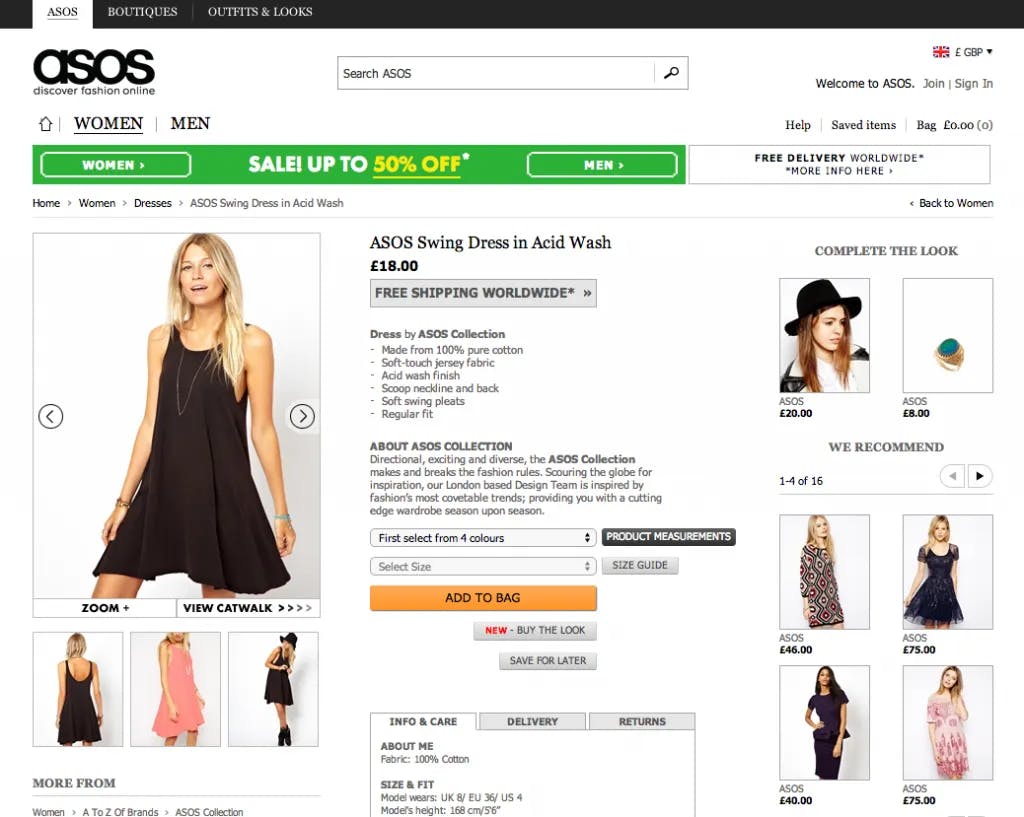 Have these recommendation techniques helped you increase your online sales? Discover how Unbxd Recommendations can help you drive conversions faster.