This guide will help you prepare your online store for holiday sales
Re-evaluate your site's global rules
If you have not optimized your website, now is the time. Many merchandisers ignore the need to modify global rules before the start of the holiday season. For example,  if you have "new arrival" products on the catalog, it is best to elevate "discounted" / "on-sale" / "promotion" products over a standard "new arrivals" boost rule. While shoppers may want to see what's new, they will be more lured towards checking out what they can purchase for a lower price. Shoppers crave instant gratification. Promoting highly discounted products across the site is the best way to attract them.
Start with "merchandising planning" early.
Avoid the last-minute rush. Plan your strategy at least a month in advance, and even better – run A/B tests on them.
The more planning you can do in terms of merchandising eCommerce strategies, and the more data-driven insights you can gather around the efficiency of those campaigns – will distinguish your brand from the others.
Holiday shopping starts at least a month or two before the actual season. As a result, many merchants space out promotional campaigns over a more extended period to ease the strain on inventory and order fulfillment.
On the communication front, consider sending in "teaser" emails in the weeks leading up to the shopping days. Additionally, savvy shoppers begin research early, so it is important to plan your promotions ahead of time.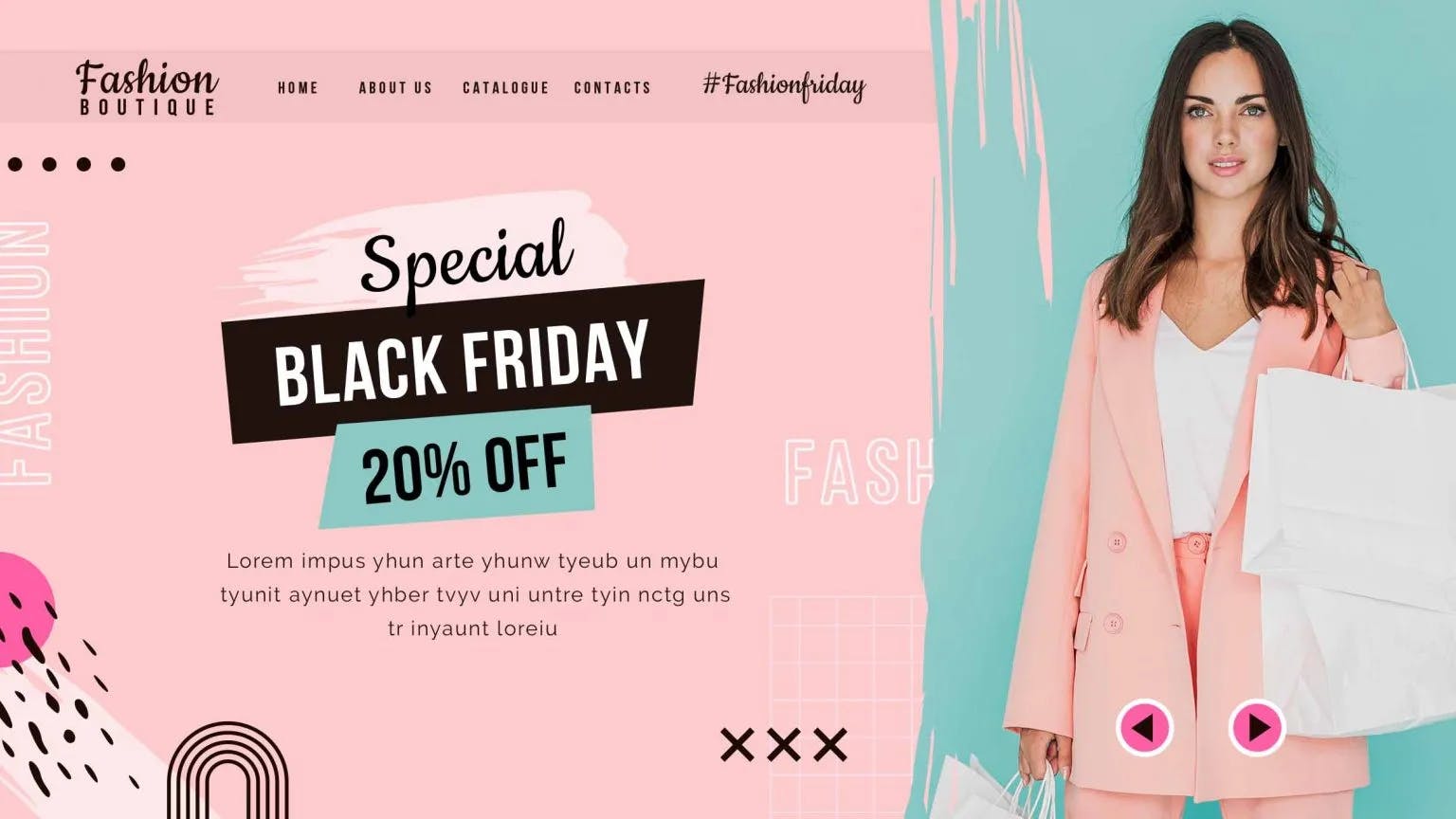 Boost your landing page's performance
After you have chosen your Black Friday or Cyber Monday deals, it's crucial to bundle everything for your clients in a visually appealing package.
Use banners to advertise the sale details and badges to highlight special offers, best-selling items, and seasonal specials. Capitalize on inline banners and magnetic overlays/labels/badges to engage shoppers and get them to check out your popular and on-sale categories.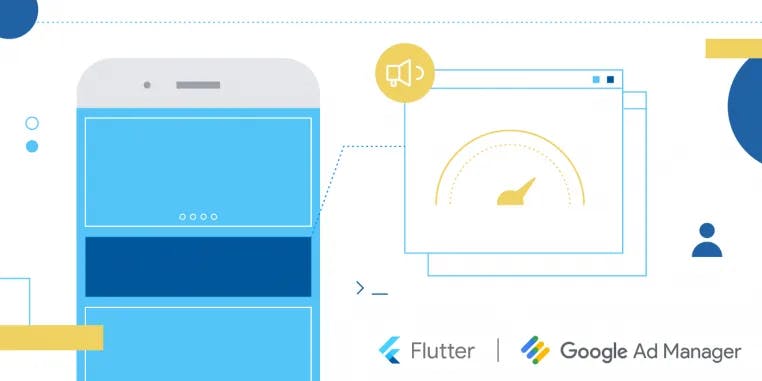 Effective use of filters to hide out-of-stock
One thing is particular during the holiday season: your inventory will fluctuate, and products may run out quickly.
Increased shoppers mean increased inventory needs. Do not irritate customers with a long list of out-of-stock results when items rush off the virtual shelves. Keeping a backup is good. If you have an offline store, ensure that you provide the BOPIS (Buy Online, Pick up in-store) – a growth strategy during the pandemic.
Use page and product filters (dynamic rules) to automatically replace products sold out by boosting items still in stock. This improves the shopping experience and supports your sales after the first upswing.
Having options such as 'notify me when in stock, adding products to a wish list, and dynamically ranking products based on stock-in-hand can all effectively understand inventory to run better sales.
Get rid of the "zero results" page.
The ability to sell products does not restrict itself to category pages or the top search queries. Despite your best efforts, some searches on your online store are bound to return no results. Planning for these inevitable dead-ends should be integral to your site search optimization strategy. It is the ideal opportunity for merchandisers to profit from the page. Merchandizers can analyze historical data to reduce "no results found "queries. You can redirect users to similar categories or products if your intended products are unavailable. With redirects, you can also promote specific brands or private labels.
Test and schedule campaigns
The holiday season is already very stressful; you don't need to manually launch your merchandise at 4 am. Your campaigns and banners should be well-planned, merchandized, scheduled, tested, and then tested again. Once you're satisfied, plan the launch of your merchandising campaign/promotion for a period that works for both your staff and your customers. Automatically deactivate your campaigns after a specified period to prevent running deals and offers unintentionally for longer than you are meant to.
Ensure the site's messaging is consistent.
Make seasonal favorites the focus of your messaging so visitors will be directed to your website, where personalized product recommendations will be made to increase sales.
For effective campaigns and an optimal customer journey experience, use the same and consistent messaging across your email communications, social media postings, and other online advertising, regardless of the discounts or specials you run.
One of merchandisers' and marketers' most common mistakes is not personalizing the product to the purchase experience.
Conclusion
It is reported that 50% of potential sales are lost by visitors who cannot find what they are looking for on eCommerce sites (Forrester Research). While running seasonal marketing campaigns isn't a one-stop shop, the right strategy makes it a little easier. Taking the time to address your customers' pain points will undoubtedly pay off in one way or another. It's not just about putting products on display that converts. You must get the basics right and look beyond that.
If they can't find what you're looking for, they won't buy it. It all starts with the search.
So that brings about the question, are you ready to face the holiday season? If not, some stuff here will help you prepare for the next one.
Cause, after all, the long game is all about powerful merchandising.
Unbxd is an AI-powered product discovery platform that helps brands exponentially scale online with relevant and personalized customer experiences. Reach out to Unbxd's strategy team to discover how to deploy an effective merchandising strategy.