Advantages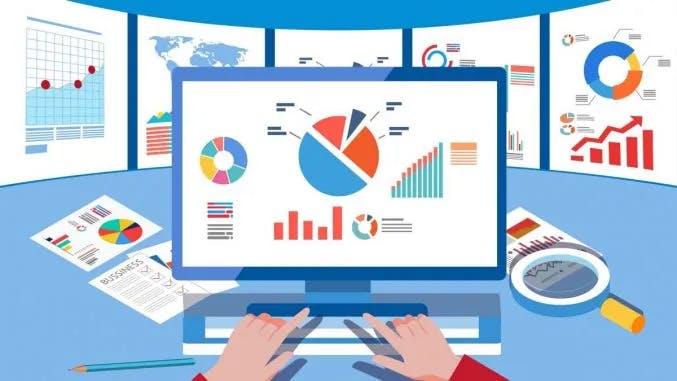 A robust PIM solution enables you to:
Expand new product offerings across new markets and channels.
Scale product catalogs and distribute product information to new channels.
Craft a customized product experience for every customer.
Create targeted product experiences designed for different geographies, media, and languages.
Maintain product information without human intervention.
Streamline the process of creating product data and enriching it.
Automate the product information management process and periodical verification to maintain accuracy and consistency.
Reduce operational costs and increase efficiency.
Enhance product data security.

Top 5 signs that tell you need a robust PIM platform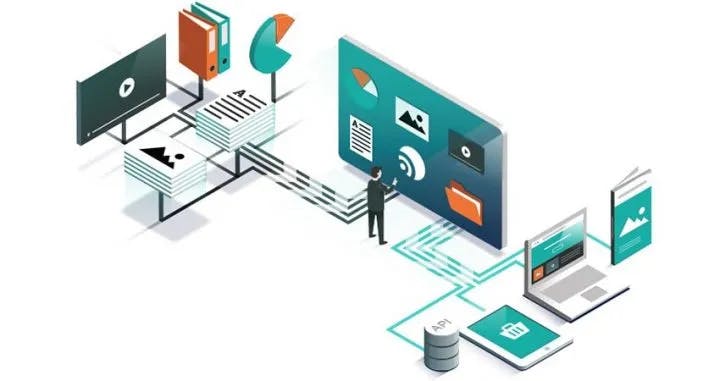 Here are the top five signs that indicate when an organization is in dire need of a product information management (PIM) solution:
1. Unreliable data
Sometimes you forget what you ate the previous night – so how do you remember the product information of various products in your organization? Between several drafts on your product specifications guide, Zoom meetings, and Slack channels, you may have different information on the same product as each developer, tester, PM, and many make several updates. So when it's time to post your product information to a client or on a sales channel, how do you sort out information from all these channels, and how do you identify which spreadsheet has the most accurate and updated information?
Miscommunication is likely to happen when no centralized platform consolidates all product information in one place. For example, when one dev updates the spreadsheet, passes it to another SME and simultaneously makes changes, the latest updated file with both updates is lost in the transaction. This leads to inaccurate, obsolete, and outdated information. When you provide incorrect data, customer experience is hindered, resulting in a loss of sales for your products.
Unbxd PIM allows you to centralize, organize, transform, and distribute product information to multiple channels with reduced complexity and no manual effort.
2. Employee unproductivity
Workforce efficiency is adversely impacted if you fail to manage product information. Product data is used across various departments, locations, and multiple systems. Even if a single unit of information is lost, it would be great trouble. Can you imagine the consequences of inaccurate data? During tight product launches, many companies experience the impact of products in the market with information discrepancies. You must avoid this situation at any cost to maintain good customer rapport. Continuous data monitoring overloads your employees and deviates them from their core job, hindering your overall profits. When you notice that your employees are getting tedious with managing product data, it's time to invest in a robust PIM.
Unbxd PIM manages, monitors, and maintains your product data, enhancing your general product information.
3. Overwhelming unresolved customer grievances
When using manual and outdated processes to manage product data, your data is more prone to errors and inaccuracy. Using such methods results in incorrect and outdated product information being published to sales channels and customers. This results in unhappy customers, bad customer experiences, and complaints.
Errors can occur from anywhere in the value chain, and these errors may be due to old, outdated, or outright inaccurate data. When you manually manage thousands of stock-keeping units (SKUs), there can be inconsistencies in data, which is the reason for slight to major ordering problems. Each SKU has unique data and information about each product's pricing, ingredients, size, and many more data points. You will hear numerous complaints if you cannot maintain the correct data for each SKU. In addition, mismanagement disallows potential customer conversions and existing retention.
Unbxd PIM has all the cool features to take care of your product data enrichment while you focus on increasing your online sales.
4. Unable to derive the right analytics
No industry, business, organization, or even department can survive with insufficient or corrupt data. Accurate data is the main ingredient that helps plan a successful business or sales strategy. Data is one of the strategic assets of any company. For example, if you want to build a sales strategy for a product and start a prescriptive analysis — will you get the correct analysis if you are using inaccurate historical customer data or buying patterns? In contrast, you can design a wrong sales strategy, which may harm rather than do good.
Here is when you must have Unbxd PIM that uses AI and machine learning to record accurate data reports and help derive the proper analysis for your strategic plans and policies.
5. Unsuccessful business expansion 
Maintaining spreadsheets and data management is not a big issue as long as you run a small business with limited data resources. However, managing the product data when your business grows and you're ready to expand on a global scale and start operations across multiple regions, marketplaces, and stores will be tedious.
Product data inputs are received from several suppliers. Therefore, even a minor update in attributes, quality, and pricing must be maintained consistently across the commerce channels. Organizations that support consolidated, centralized, updated, and accurate data through dynamic means will have a competitive edge over others in the race.
Streamline your business with the Unbxd PIM tool and stop worrying about volume, velocity, and variety of product data.
Summary
Efficiently managing product data is crucial for any eCommerce business.
As your business expands and you find it challenging to manage your product data with manual processes, you should invest in a robust PIM.
A PIM platform provides many advantages, such as product data management and delivery with no errors, Right strategy developments through correct analysis, reduced costs and increased security, scale product catalogs, enhanced customer experience, faster go-to-market, increased sales, and many more.
The top five signs hint you need a robust PIM platform for your business or organization.
Book a demo to discover the workings of Unbxd PIM