ECommerce Killed the Retail Star
Though brick-and-mortar stores continue to be Walmart's focus, its acquisition of brands like Jet.com, Moosejaw, and Bonobos, among a list of other online brands, signaled how one of the biggest retail giants sat up and took note of the challenge posed by e-commerce. 
The results speak for themselves. For example, Walmart's eCommerce sales increased 63 percent in the year's first quarter, as opposed to 29 percent in the previous quarter.
Walmart isn't the only retail brand that has woken up to the reality of online shopping. Nordstrom's acquisition of Trunk Club, a bespoke style service for men and women, and Unilever's billion-dollar acquisition of Dollar Shave Club are prime examples of how retail brands are making inroads into online shopping, making it a significant part of their overall strategy. 

However, acquisitions aren't the only indicators of the change in priorities for retail. The growing importance of ensuring an omnichannel presence by traditionally offline brands through online marketplaces and data-driven personalized selling also shows how the times are changing.
An ideal example is the legendary toymaker Toys' R' Us. After a decline in store sales that resulted in a $164 million loss in the first quarter of 2017, they recently announced plans for the future. This includes the launch of an online marketplace in 2018.
The Reality of Retail
There's a flip side to the onslaught of eCommerce acquisitions.
Amazon's much-discussed takeover of Whole Foods for a whopping $13.7 billion and Alibaba's interest in building physical experience stores by investing in brick-and-mortar players indicate a reverse trend, too. 
Last year, China beat the US as the world's largest retail market, with total sales reaching $4.9 trillion. Notably, 80% of these sales still happen in physical locations. In the last two years, Alibaba has invested over $8 billion in retail establishments across China.
The spate of brands combining the ease of online shopping with the experiential uniqueness of physical touch-and-feel shopping indicates that the convergence of online and offline is the future. 
And how are traditional retailers doing that? 
Popular furniture retailer Ikea is doing it through augmented reality. With Ikea Place, Ikea's in-house AR app, shoppers can use their smartphones to envision how a chosen piece of furniture would look in their homes. 
The app allows customers to view 3D visualizations of over 2000 products from the Ikea store and imagine how a potential bed or shelf would look in their home.
The customer can then complete the purchase on the Ikea website. 
 Brands like Deborah Lippman and Ashley HomeStore incorporate the features of Unbxd's Smart Engage Platform to enhance product discovery and recommendations on their sites. 
Ashley HomeStore, for instance, saw a 35% increase in site orders and a 28% increase in revenue after implementing Unbxd's site search feature on their website.
The Age of the Customer
These online and offline innovations and partnerships indicate the increasing importance of the customer in commerce. The age to come — across industries and businesses — belongs to the customer. 
In fact, according to Forrester, we are already five years into the 'Age of the Customer.' This informed and empowered customer has more information than ever before, has a slew of options to choose from, and is exposed to messages from various media and channels. Brands must find a way to intercept those purchase decision journeys irrespective of whether the customer is online or in-store.
The priority is no longer where the customer is but on understanding who the customer is. 
Customer data gleaned through artificial intelligence and machine learning techniques allow brands to map customer purchase journeys better and showcase better product recommendations, ultimately helping brands sell better.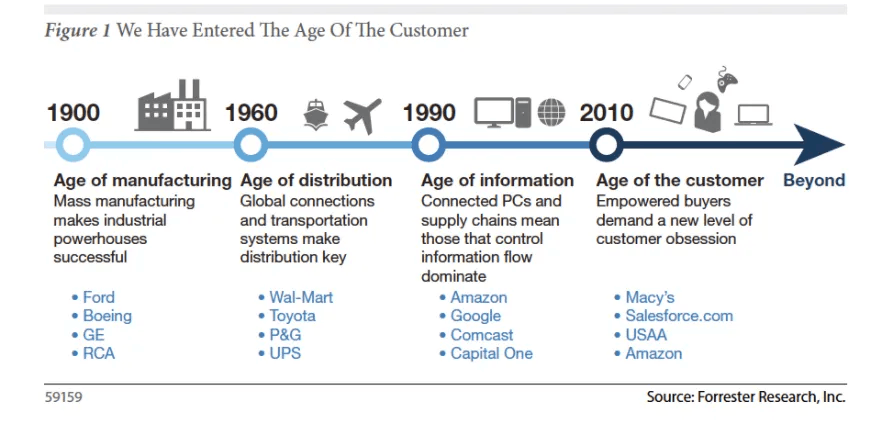 The Coming of New Retail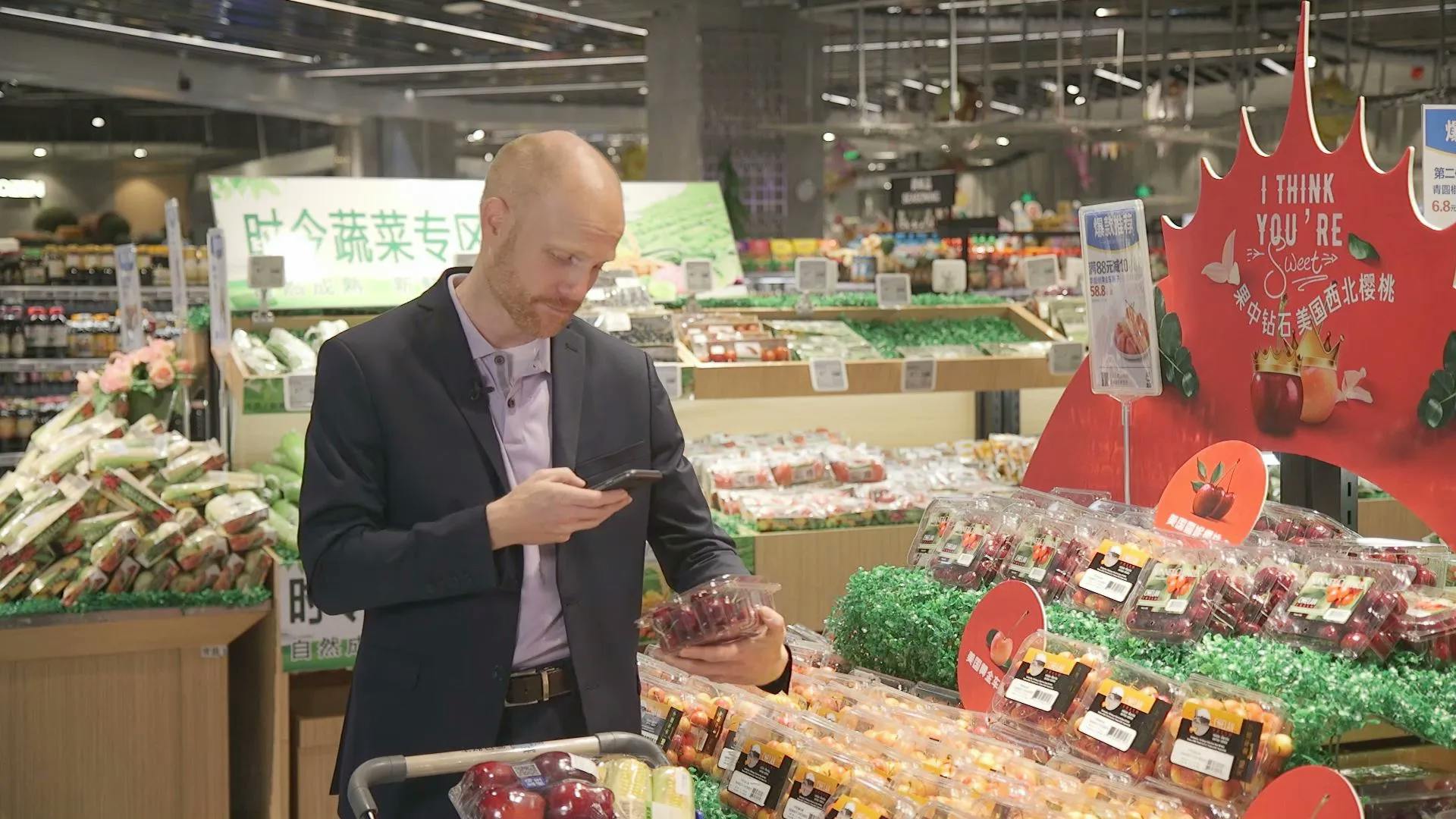 The future of retail is about being more than omnipresent. Retail innovations like Alibaba's chain of Hema Supermarkets speak of a seamless offline shopping experience that incorporates features attributed to the online experience.
Customers at the 13 Hema stores — located in Beijing, Shanghai, and Ningbo — browse through a range of carefully curated products from over 100 countries, order on their mobile phones, make payments on Alipay, and get the product delivered within 30 minutes of placing the order (within a 5-kilometer radius). 
Last year, Alibaba's Jack Ma announced that the priority for the online behemoth was New Retail — a term that denotes "the integration of online, offline, logistics and data across a single value chain."
Conclusion
There's more to eCommerce than just online purchases. 
Research suggests that the influence of online browsing also spills over to retail sales. Timberland's Head of Retail and eCommerce Marketing, Rachel Panetta, states that digital tools influence around 60 percent of retail sales in the US in some way. 
According to a survey of US digital shoppers conducted by Accenture, 78% of respondents engaged in 'webrooming' — researching and browsing products online before making retail purchases.
The same study showed that 72% of respondents made digital purchases after browsing for products in stores. 
Customer centricity should be at the core of the brand's product strategy, both online and offline. They need to combine industry insights with brand-specific intelligence to serve customers better.
The truth is that power works both ways. The real issue to contemplate is not the future of e-commerce or retail. In addition, it is not about deciding which side is winning. Instead, it is to ascertain what brands need to do to keep customers coming back for more. 
Find out how Unbxd can help you serve your customers better through strong site-search, category pages, and accurate recommendations. Get a free, custom-made report that shows how you can enhance the shopping experience on your site. Book a demo!